Travel, Trends and Inspiration
Here's where you can find Chef Steve's latest recipes, articles, and probably what he's making for dinner.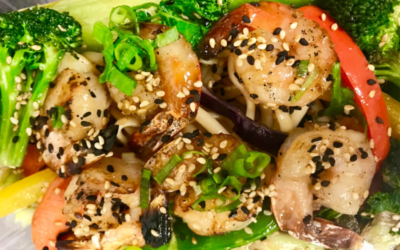 I think about food most of my waking time. It's my job. I am passionate about my profession, but also love shopping and studying ingredients from all over the world. I am fascinated with the ingredient itself, and how home cooks prepare it. But I find that there is a...