Travel, Trends and Inspiration
Here's where you can find Chef Steve's latest recipes, articles, and probably what he's making for dinner.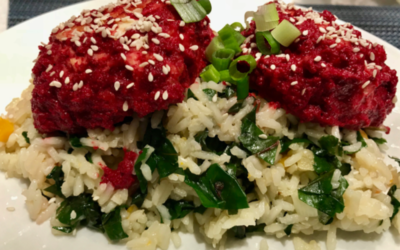 When make-at-home meal kits showed up in the marketplace a few years ago, I sort of poo-pooed them. I thought, why would people want to have someone else pick out and then slice or dice their vegetables?  Over the past year, I've sampled several of the...