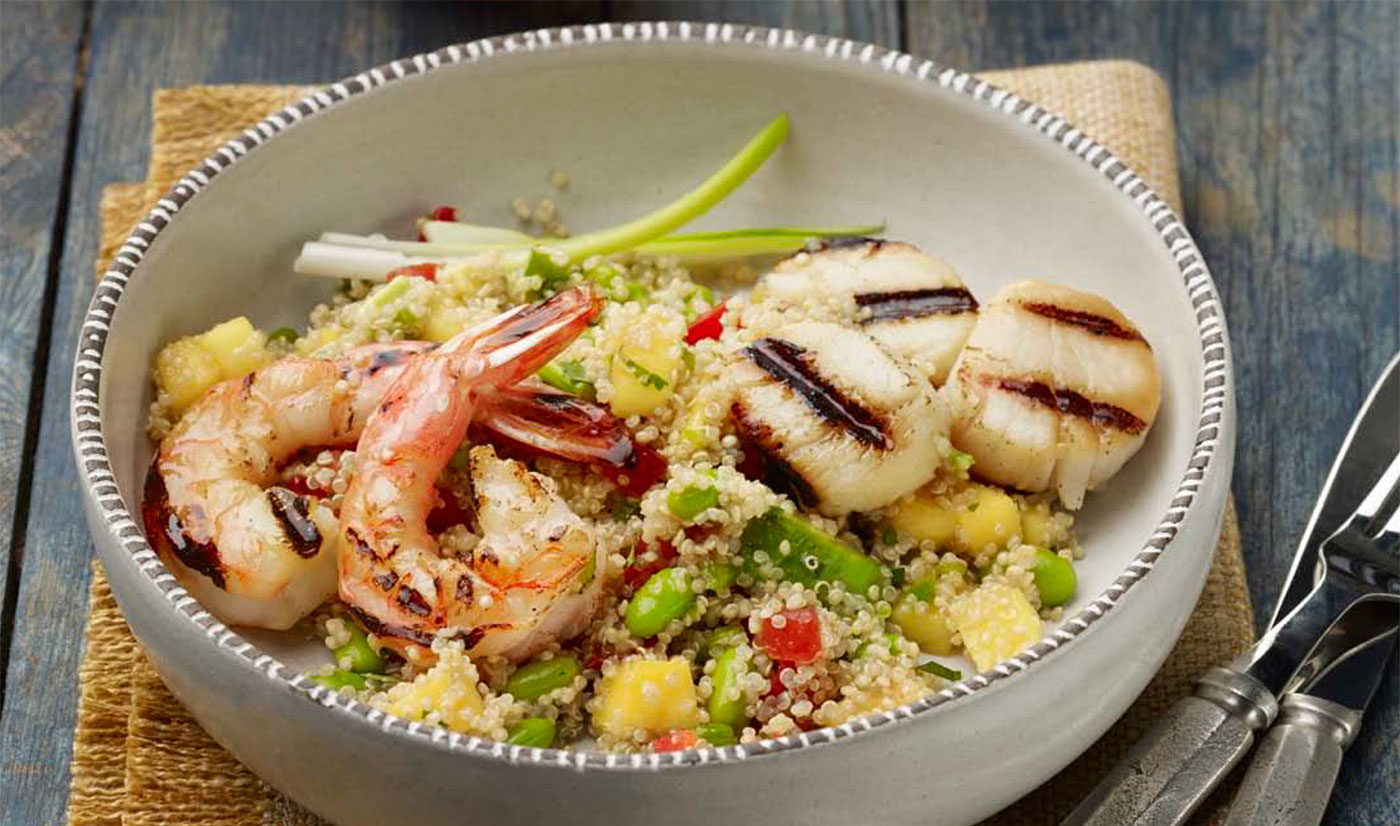 Served as a Corporate Chef for Whole Foods Market for over a decade and developed more than 1000 foundational recipes, many still being served and enjoyed for decades.
Chef Steven Petusevsky's groundbreaking food philosophy and recipes — once so ahead of their time, yet now so timely — are captured in a diverse collection of cookbooks that offer a fresh, modern take on the ethnic-inspired dishes that made him famous.
The Whole Foods Market Cookbook—a Guide to Natural Foods with 350 Recipes  
From flavor-packed sauces and dips to main courses such Athenian Chicken Roll-Ups and Firecracker Shrimp, Steve's ambitious and highly celebrated book continues to revolutionize kitchens across the country. With mouth-watering, healthful recipes that appeal to both vegetarians and omnivores alike, Steve showed that nation that celebrating health
doesn't
have to mean sacrificing taste!
The American Diabetes Association Vegetarian Cookbook: Satisfying, Bold, and Flavorful Recipes from the Garden
 IBPA 2014 SILVER AWARD WINNER LOGO
Aimed at those who are new to vegetarianism, this easy-to-follow cookbook acts as a personal guide to a healthier lifestyle, from selecting flavorful seasonal vegetables and building a pantry to preparing the most delicious and satisfying vegetarian dishes inspired by global cuisine. With dishes such as Pan-Seared Spicy Asparagus with Shiitake Mushrooms and Authentic Greek Salad, Steve proves that vegetarian meals can be satisfying, healthy,
and
diabetes-friendly!
Sizzle and Smoke: The Ultimate Guide to Grilling for Diabetes, Prediabetes, and Heart Health
Nothing beats the experience of meats and veggies sizzling over hot coals or a gas-fired grill as the smell of smoke fills the air. Which is why Steve wrote
Sizzle and Smoke—
the first grilling book designed specially for people with diabetes or prediabetes. A grilling master class and cookbook in one, it's the perfect cookbook for the backyard BBQ chef looking to cut calories and inches— without cutting out fun and flavor!