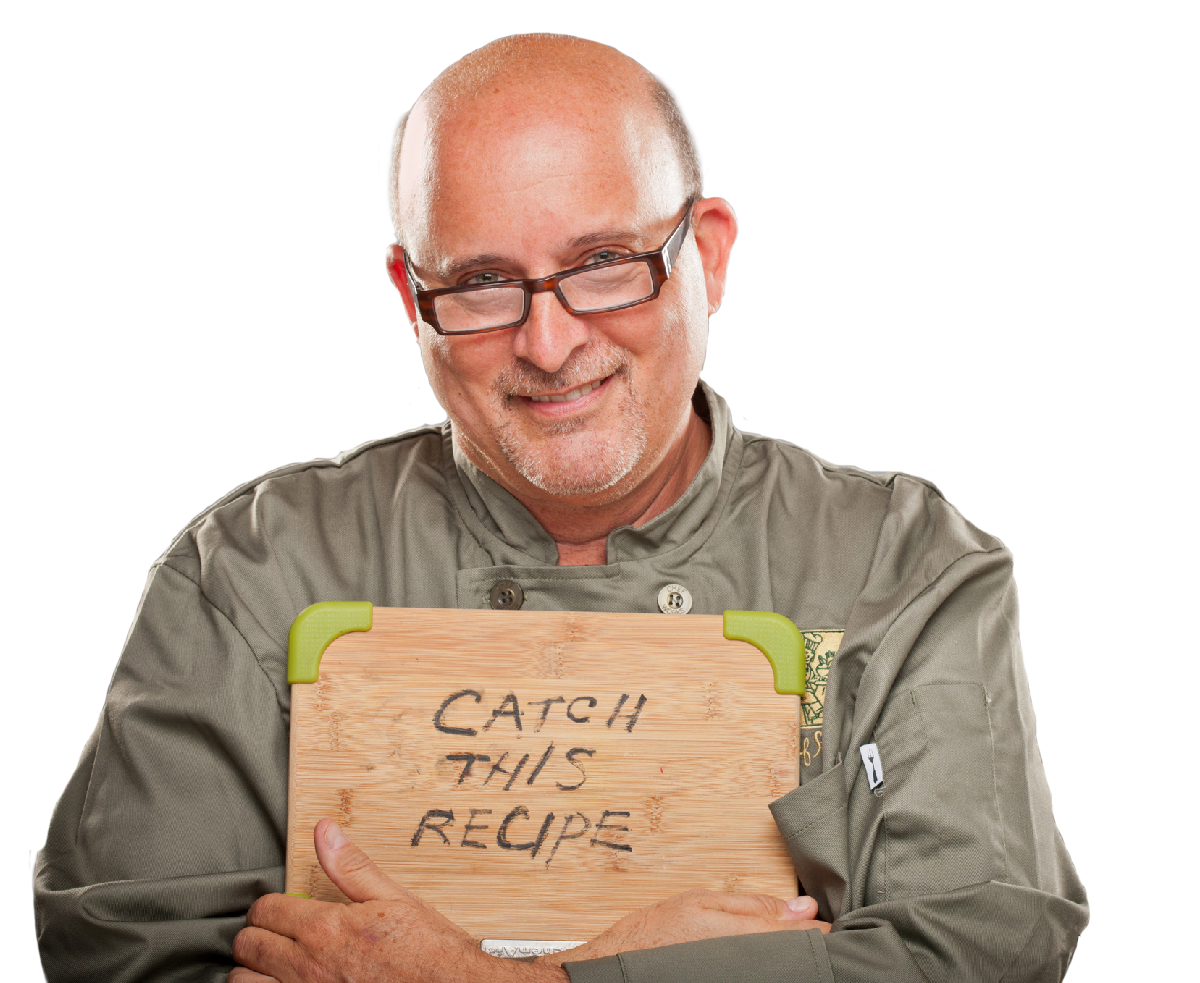 It's all about the culture of a company. The rest will fall into place.
Director of Culinary Innovation
consultant for numerous retail prepared
foods supermarket chains.
Travels, Trends & Inspiration
Here's where you can find Chef Steves latest recipes, current projects, articles, and probably what he's making for dinner.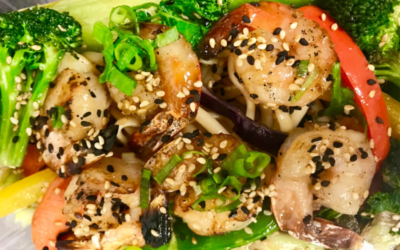 I think about food most of my waking time. It's my job. I am passionate about my profession, but also love shopping and studying ingredients from all over the world. I am fascinated with the ingredient itself, and how home cooks prepare it. But I find that there is a...
read more
Don't Be Shy
Drop me a line anytime, and I will respond to you as soon as possible.