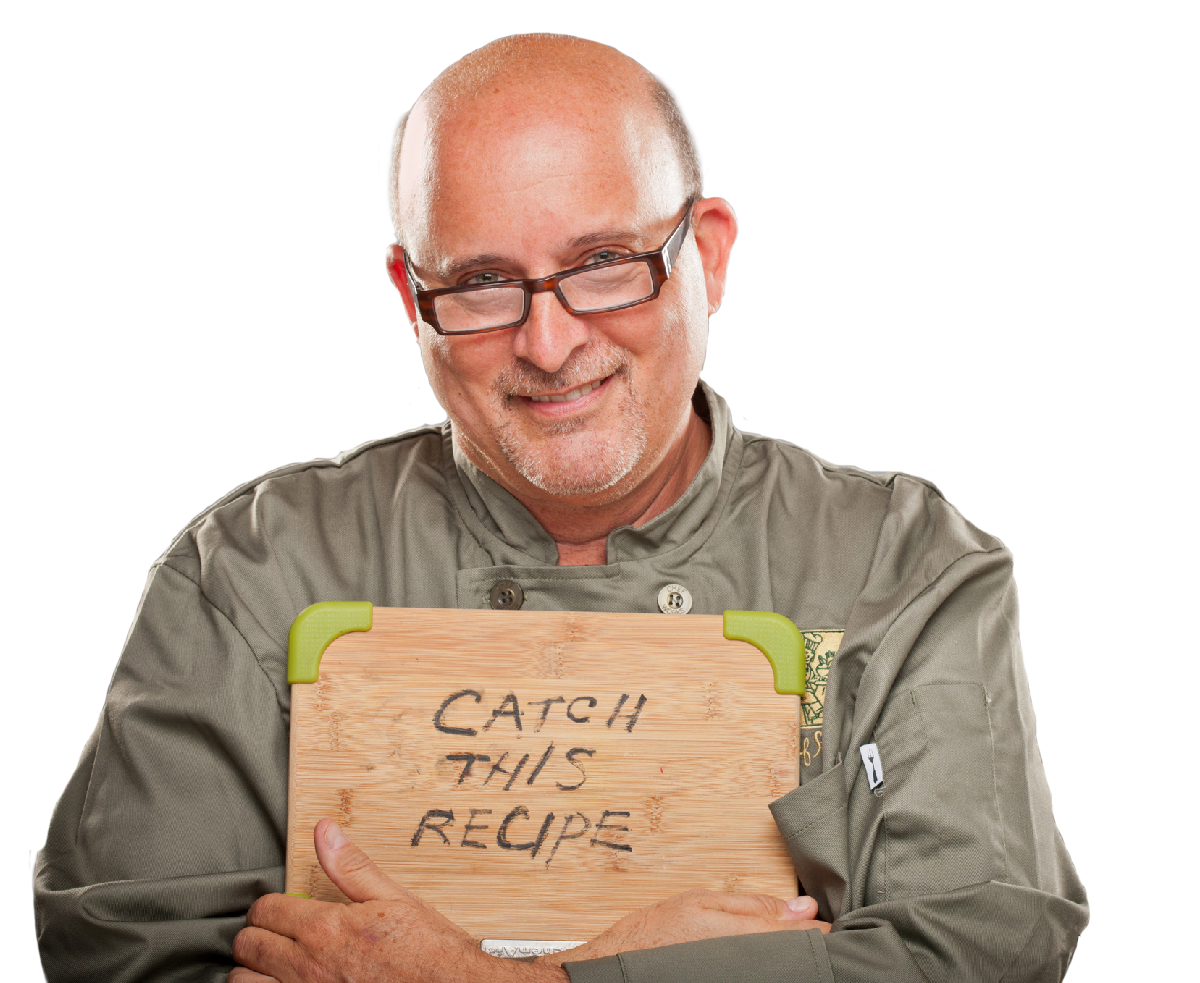 It's all about the culture of a company. The rest will fall into place.
Director of Culinary Innovation
consultant for numerous retail prepared
foods supermarket chains.
Travels, Trends & Inspiration
Here's where you can find Chef Steves latest recipes, current projects, articles, and probably what he's making for dinner.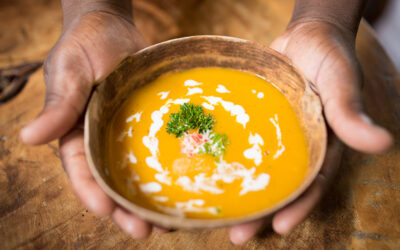 Halloween has always been one of my favorite holidays. Partly because of the whimsy attached to it, but mostly because every year I shared it with my kids. I've learned how to put aside the nostalgic feelings I experience present day, as my daughter now has 3 kids of...
read more
Don't Be Shy
Drop me a line anytime, and I will respond to you as soon as possible.