Chef Steven Petusevsky's clients vary and include both restaurant and retail supermarket chains.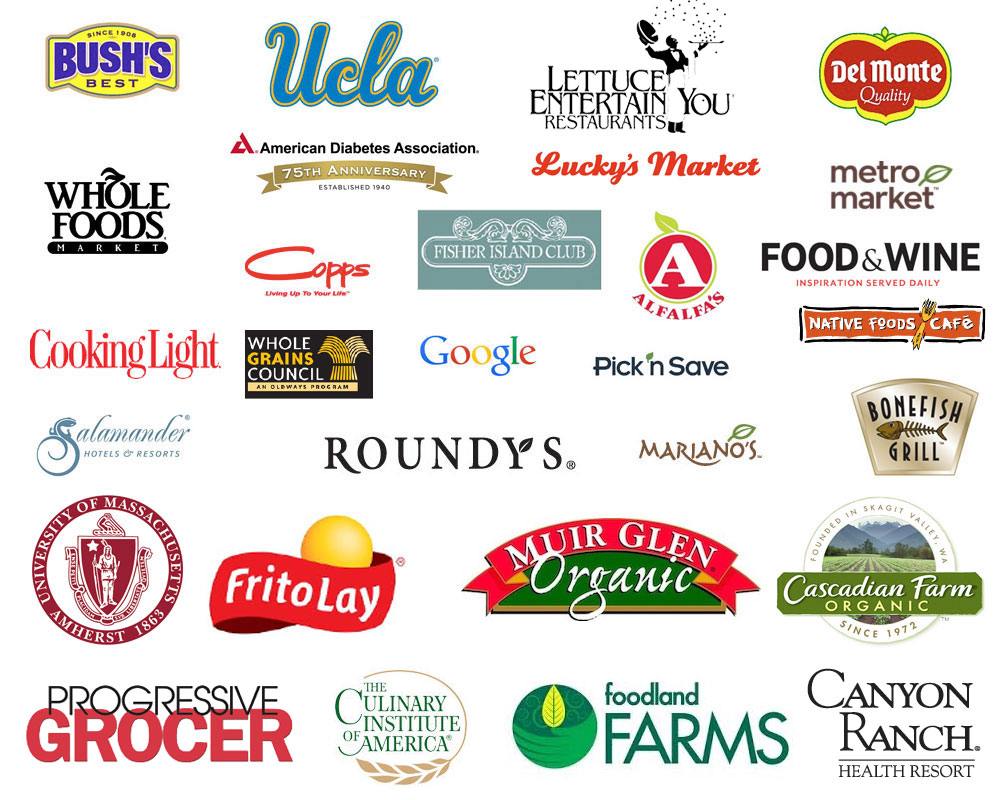 I have known Steve for over 25 years and worked with him in a professional capacity for most of those. I met Steve while at Cooking Light magazine. We recruited him to man our vegetarian column. He carved out a column that was not only a favorite of readers, but at the forefront of vegetarian cooking. Steve is knowledgable and talented not only as a chef, but a writer and teacher. At Relish magazine we recruited Steve as one of our celebrity chefs for our cooking show. Steve connected with the audience, was entertaining and educational. He is the consummate professional, a delight to work with and knows food and all cuisines inside and out. It is these qualities that have made Steve a dear friend.
Steve was great to work with as a consulting chef. He was not only creative, but also understood our needs as a company. He is really passionate about food and brought that passion to his work. He was always a pleasure to work with, and I highly recommend him.
Steve Petusevsky looks at cooking as an art. He keeps up-to-date on industry trends, always pitching fresh and exciting recipe ideas to our clients. Steve's no-fuss yet still inspiring recipes appeal to both experienced and novice chefs.
Chef Steve is an excellent and creative teacher/instructor with great passion on serving healthy, sustainable and delicious food. We enjoy working with him at the University of Massachusetts Chefs Conference each year.
Chef Steve assisted us with such a great Guest Chef event at UCLA, helping us show our students what Mediterranean cuisine is all about.   It was a huge success from every angle.  It was a terrific learning and energizing experience, giving us ideas and recipes that will serve us well for some time to come.  You delighted our students and exceeded all our expectations.  The talent and energy you brought to the table made this an exceptional night that we will all remember fondly.