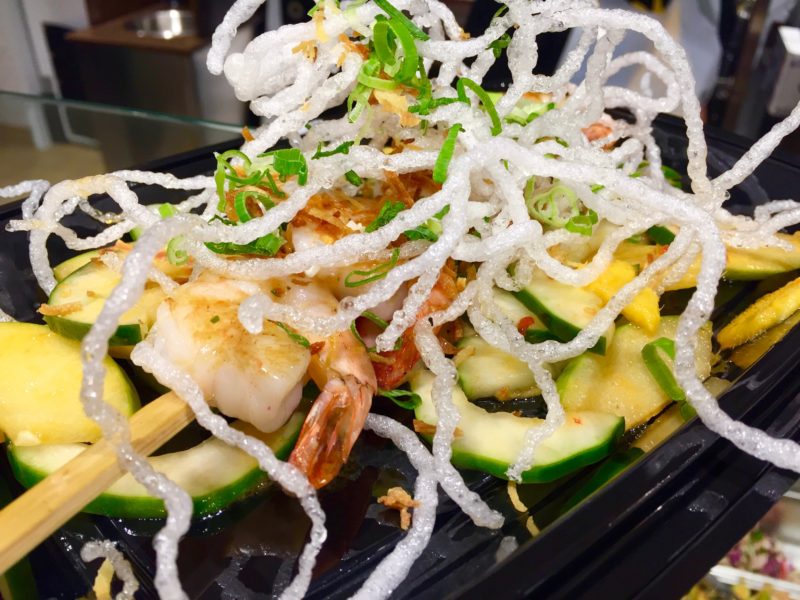 Travel, Trends & Inspiration
Here's where you can find Chef Steve's latest recipes, articles, and probably what he's making for dinner.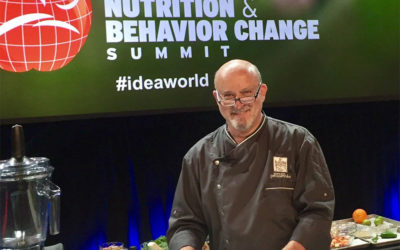 When I left Whole Foods Market over ten years ago, I somehow knew that people would eventually want the kind of multi ethnic, plant forward cuisine that I have been creating for decades. I took a massive leap of faith when I left right after writing the...