Director of Culinary Innovation
consultant for numerous retail prepared
foods supermarket chains.
Travels, Trends & Inspiration
Here's where you can find Chef Steves latest recipes, current projects, articles, and probably what he's making for dinner.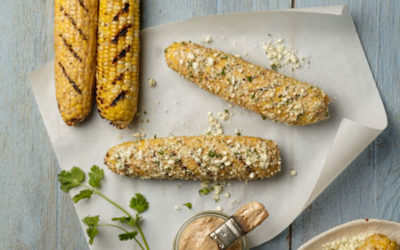 This is one of my favorite dishes to make during local corn season. I know that you can get commercially grown corn any time of the year now, but I prefer seasonal local sweet corn for a few reasons. It's one of my total "trigger" foods. These key ingredients release...